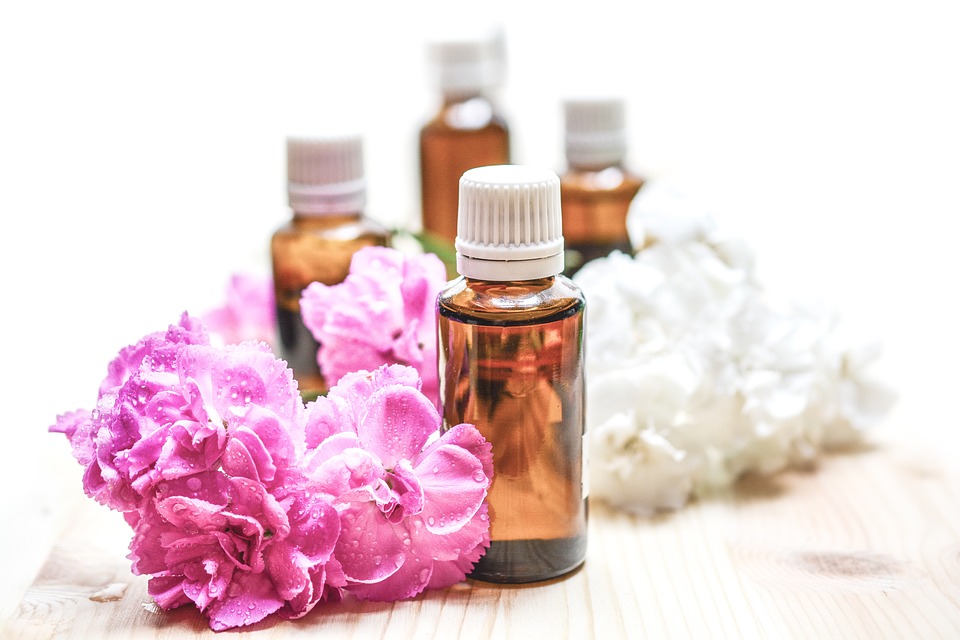 By now, most people have at least heard of essential oils and their many natural health benefits. Proper application and use of oils can assist with migraines, colds, athlete's foot, and many more ailments. It is a natural alternative to the vast array of prescription and over-the-counter medicines offered today.
Utilizing essential oils along with your care at Tree of Life Wellness Center can help relax your muscles, boost your immune system, and improve your overall health. Here are just some of the essential oils available for purchase in our office:
Peppermint oil: helps with respiratory function, digestion
Eucalyptus oil: promotes relaxation and assists with clear breathing
doTerra Breathe: assists with seasonal allergies, promotes restful sleep
Clove oil: powerful antioxidant properties, helps clean teeth and gums
Lavender oil: reduces anxiety and tension, soothes skin irritations
To learn more about other essential oils that can assist you on your journey to true health and wellness, or to schedule your first appointment, please call 630-941-8733 or email us at office@elmhurstwellness.com!