Tree of Life Wellness Center Workshops
Each month Tree of Life Wellness Center offers a different workshop to help inform and educate our community. Check back each month to see what our next workshop will be. All of our workshops take place on Tuesdays at 12:30pm unless otherwise noted. Space is limited, so we ask attendees to call us at (630) 941-8733 to reserve their spot.
Upcoming Workshops
Drop 20 lbs. in Six Weeks – The 1st Thursday of the month at 11:30am
Join Dr. Kelly for a Zoom meeting all about how she and many of our patients have lost 20+ lbs in 6 weeks! ChiroThin is an easy-to-follow, whole foods-based program developed by doctors that supports your efforts with regular check-ins and help if you should need it.
No exercise required if that's not your jam! We want to help you move through summer feeling your best and ready to take on new adventures!
Text us at 630-941-8733 to register
Password: 5nN8bP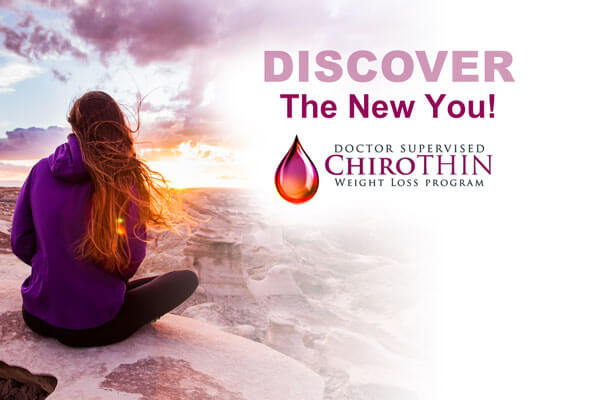 Interested in scheduling a workshop for your organization or business? Call us at (630) 941-8733 to set one up today!